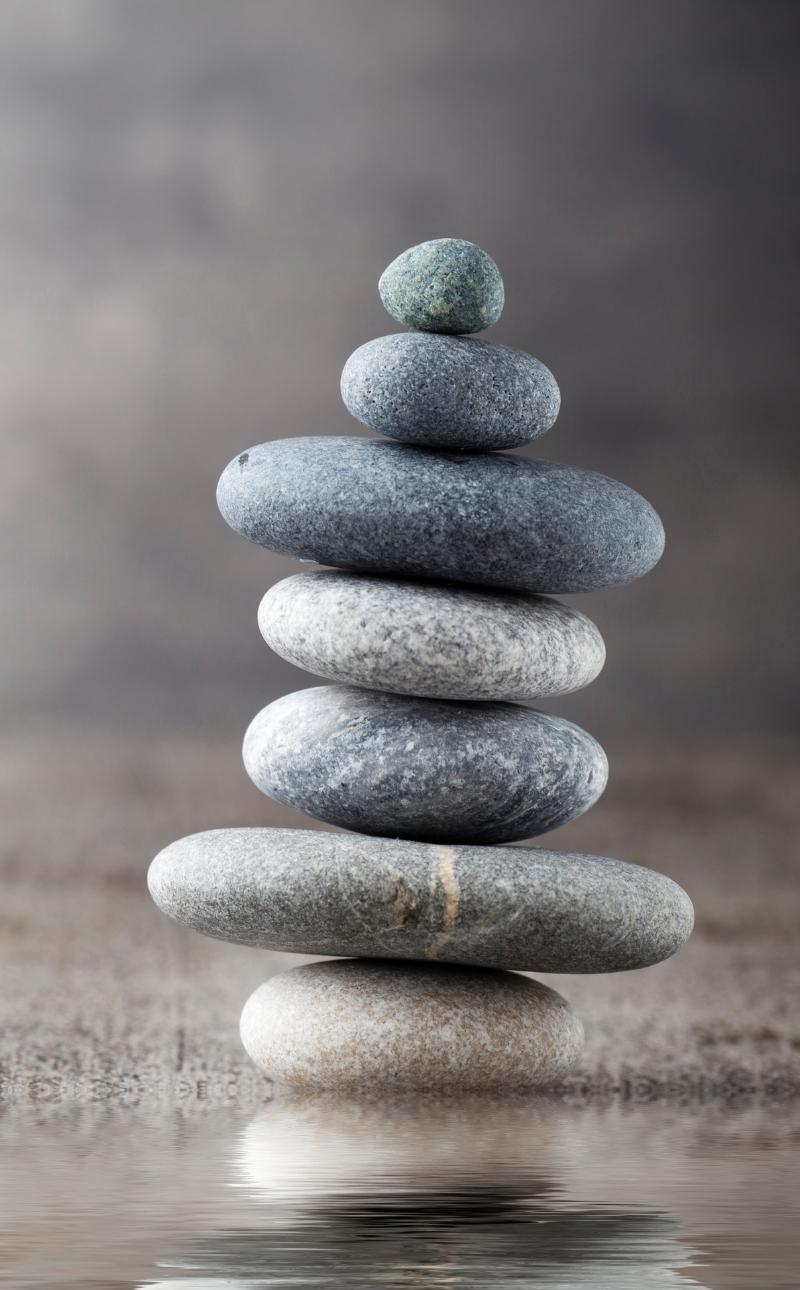 Meet Chassity Howard
FNP-C & Owner/Founder of Revive Wellness MedSpa
Welcome! My name is Chassity Howard and I have been in the healthcare field for over 10+ years. I am a RN who has worked in the ER, Intensive Care Unit, and Critical Care Unit. After years of bedside nursing, I decided to further my education and become a Family Nurse Practitioner. Throughout my healthcare career of treating various ailments and diseases, there is one factor that has been consistent with each patient– lack of total wellness, also known as mind, body, and spirit wellness.  
Mind, body, and spirit – the three primary interrelated, interacting, and integrated layers that comprise a healthy, balanced and unified human being. 
Over the years, I have realized the importance of total body wellness and its role in disease prevention and optimal wellness. These three factors are vital to preventing disease and optimizing wellness so you can reach your highest potential and serve your purpose. When you reach your optimal wellness not only are you equipped to serve your purpose, but to also give back to your community. Thus, Revive Wellness MedSpa was created to provide services to help you achieve your wellness goals (O.W.N. it) and reach a healthy balance of your mind, body, and spirit.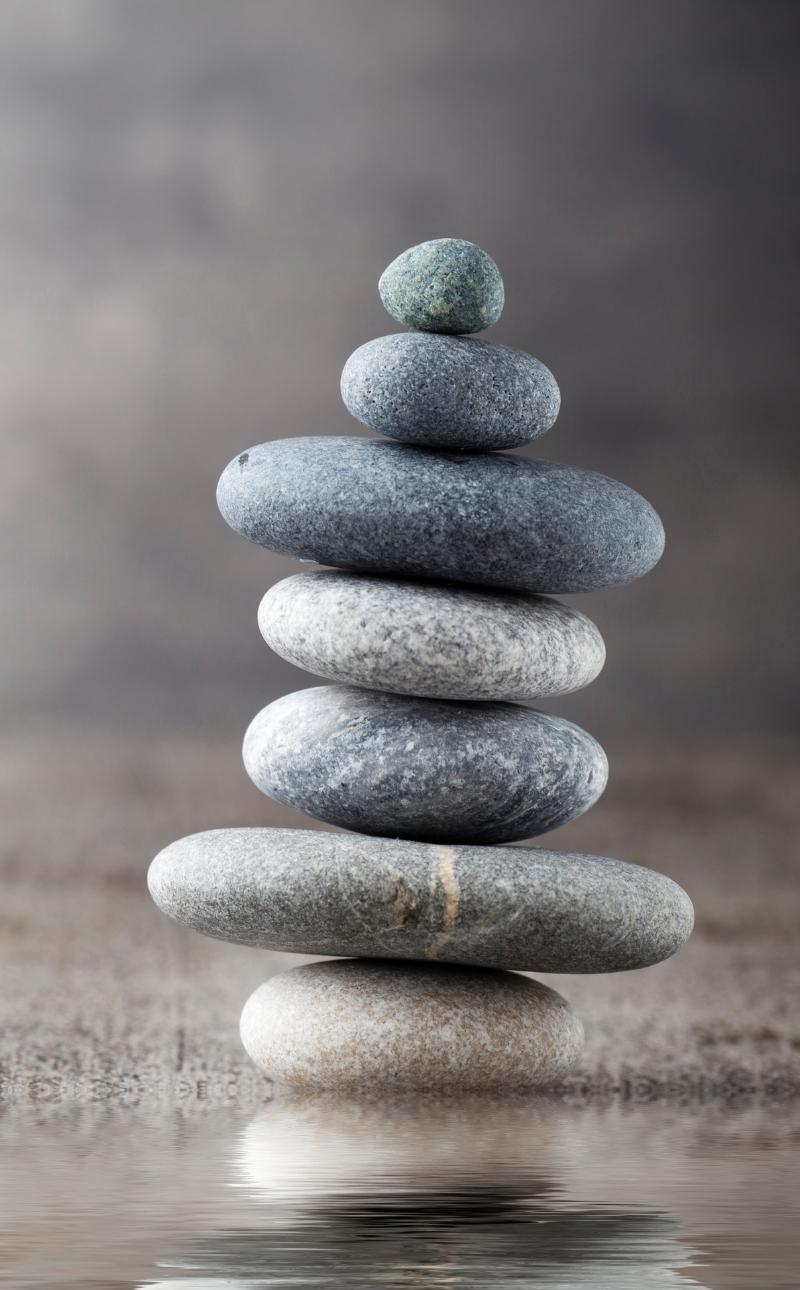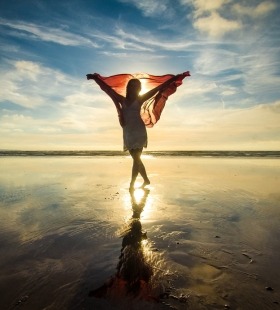 Kelly Tunny
Registered Nurse & Reiki Master
My name is Kelly Tunny and I am a Registered Nurse (RN). I have worked in healthcare for over 28 years (don't do the math please)! I have always been passionate about natural health alternatives which entailed me to pursue further training and education in the realm of holistic health. Besides being a RN, I am also a Reiki Master and trained in the following: Craniosacral, Cupping, Gua Sha (Scraping), Kinesio Taping, Celluma Light Therapy, and Foot Detoxing. I am so thankful to have joined Revive Wellness MedSpa. I am so happy to be able to offer natural alternatives to help empower you to reach your health and wellness goals!
We are passionate about helping you become the best version of yourself.
We deliver the utmost value and quality services to all of our clients.
We assist and include you in picking services that best serve you on your wellness journey.
We get to know you personally to gain your trust and support your wellness goals.
We provide you with unparalleled customer service to ensure positive experiences.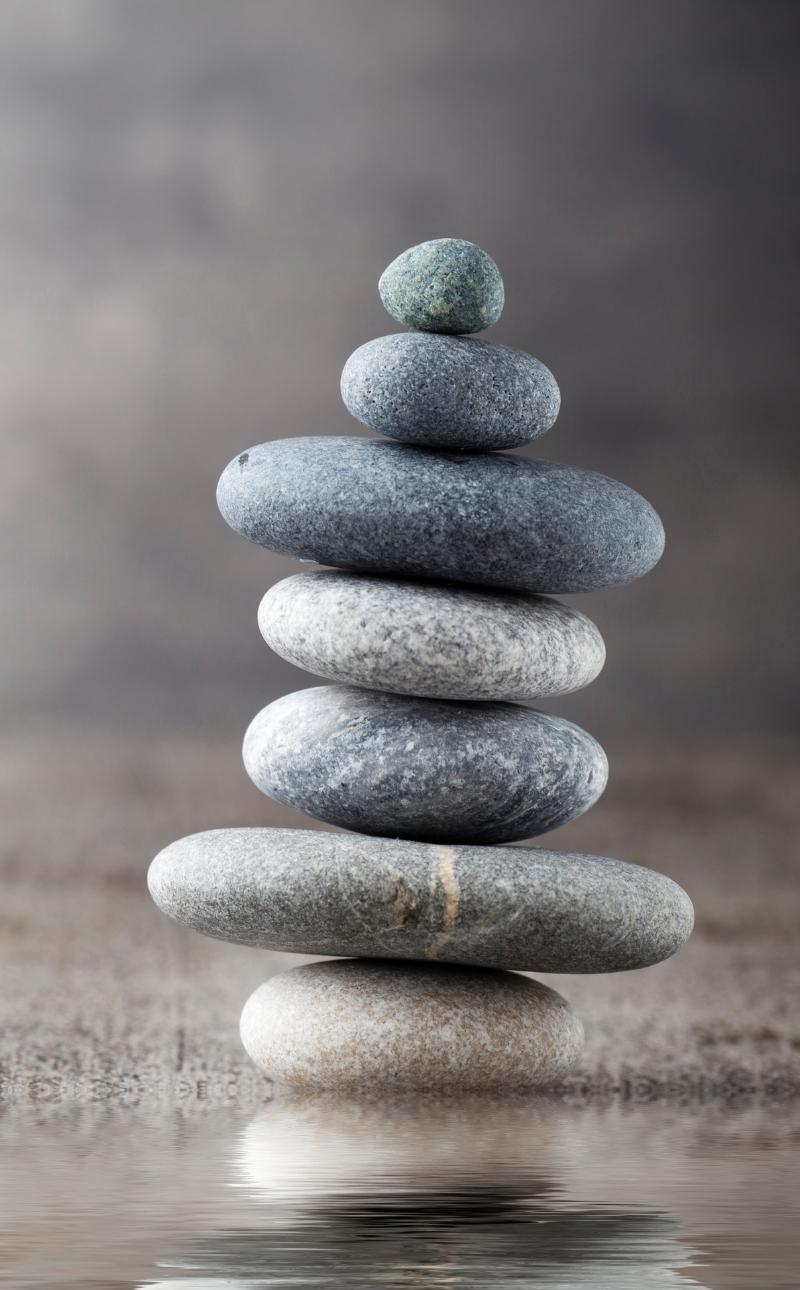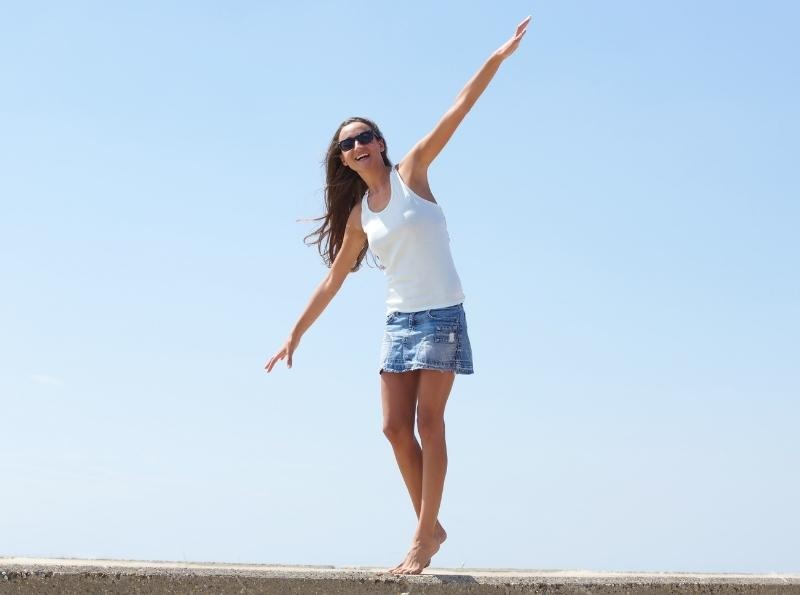 If you are waiting for the right time,
it's NOW- O.W.N it!
Now's the time to take control of your health and wellness. Book your treatment today!