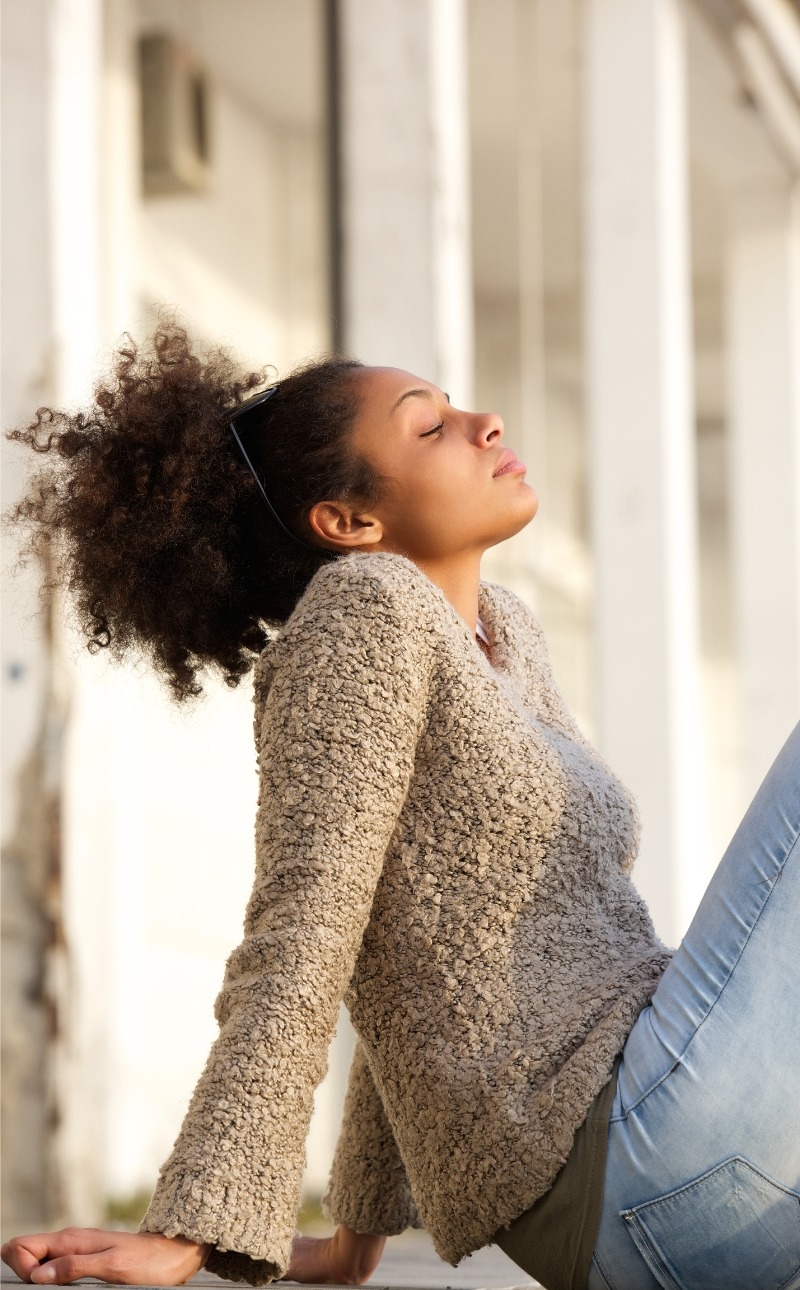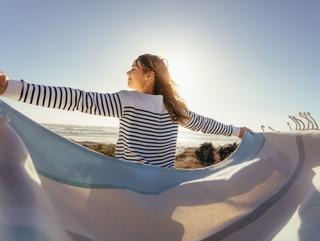 Optimize Wellness Now
O.W.N. It!
At Revive Wellness MedSpa we are committed to proactively preventing disease, optimizing wellness, and helping our clients improve vitality & quality of life. By helping you reach your optimal wellness, it's our goal to enable you to best serve yourself and others. Now's the time to O.W.N it!
The mind, body, and spirit are three primary interrelated, interacting and integrated layers that comprise a healthy, balanced, and unified human being.
Mind
includes thoughts, feelings and emotions (psychology) and self-awareness.
Body
refers to the three dimensional structure and functions of the eleven systems that make up the physical body.
Spirit
the most underlying layer of the three, is responsible for organizing, catalyzing and enlivening both the mind and body. It includes that aspect which senses a connection to the higher or a deeper meaning in life and the fundamental vitality that animates all human life.
When one or more of these layers is out of balance due to some physical, psychological and/or spiritual reason, one is considered to be in a state of "dis-ease." We're here to help you bring balance to your mind, body, and spirit so you can revive your wellness and live a happier and healthier life.
BioTE ® Hormone Optimization
BioTE, the balance of nature and science with extraordinary benefits. Studies have shown optimized hormones are necessary for good health.
Regenerative Medicine Services/PRP Therapy (Coming Soon)
Regenerative medicine involves using natural cells to regenerate tissues that are damaged, diseased, or defective, and to restore normal function; platelet-rich plasma (PRP) therapy is an innovative treatment that harnesses your own blood's platelets to heal specific issues in your own body.
Aesthetic Services
Our experienced professionals provide the highest quality of skincare services and products.
IV Nutrition Therapy
Our IV Nutrition Therapy is a form of IV treatment that supplies the body with necessary vitamins and minerals to replenish deficiencies or aid in healing.
Nutrition & Exercise Coaching
Our professional healthcare team works with and supports you in reaching your wellness goals.
The "Shot" Menu
A shot is when you are administered vitamins, nutrients, medications, and or antioxidants of your choice by injection directly into the muscle intramuscularly (IM).
Reiki
Using Reiki's healing touch, we remove energy blockages caused by physical and/or emotional pain.
Yoga
Our mind/body/spirit Yoga classes incorporate breathing and meditation to improve your wellness.
Enhancement Wellness Services
Additional wellness services may be added on to additional services or booked separately; please see Our Services page for more details.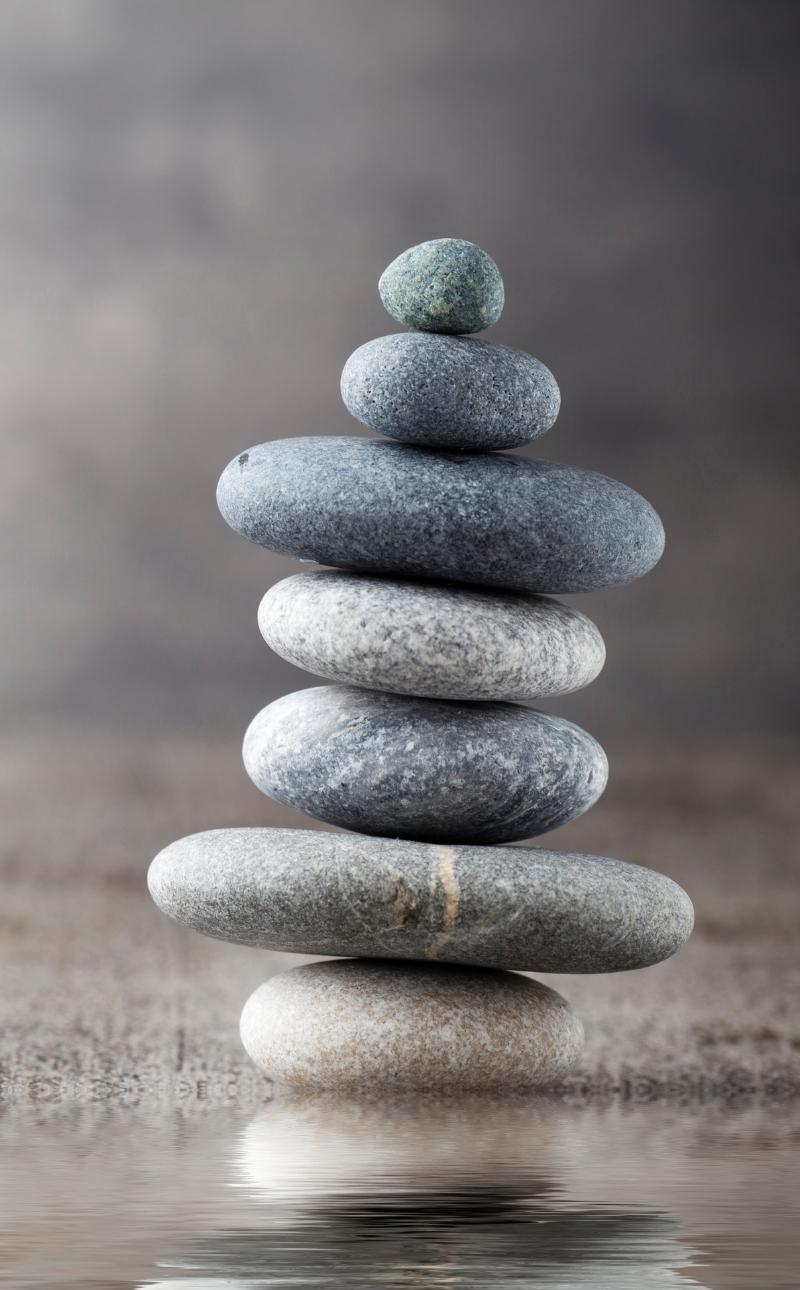 We serve all people who want to optimize their wellness and achieve a healthy balance of the mind, body, and spirit.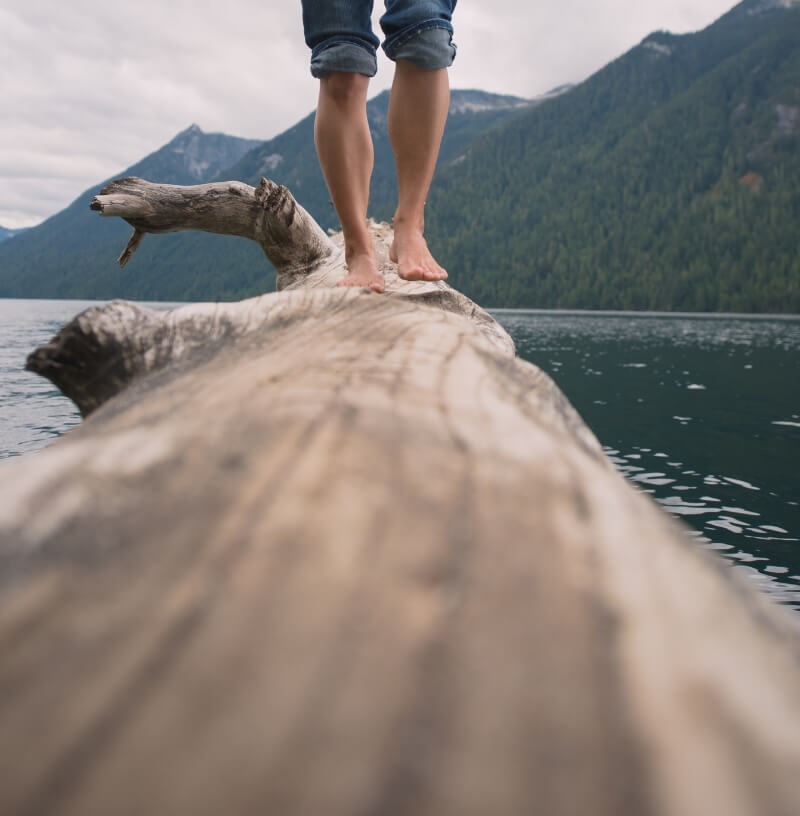 "Every day you have the choice to take steps to optimize your wellness and serve your purpose – O.W.N. it!"
– Chassity Howard